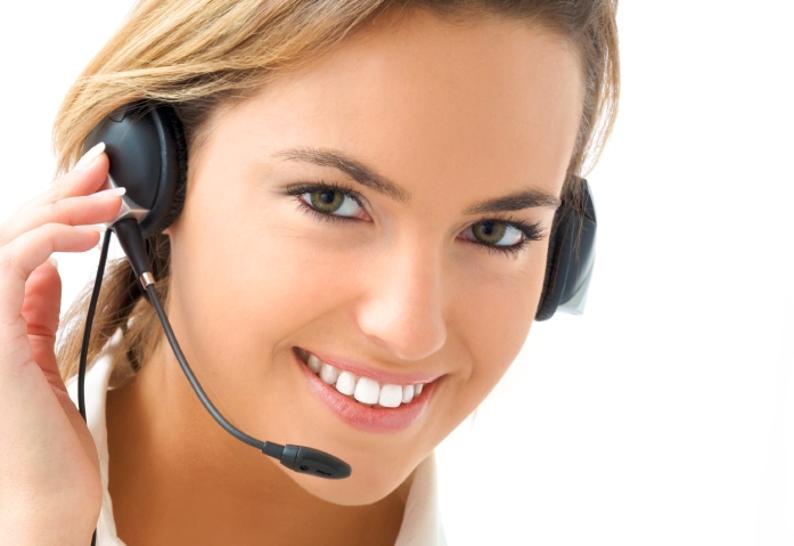 Topics that will be covered.
Who are your internal customers and external customers?
Learn to identify and analyse customer needs and problems
Learn how to become "active listeners"
Recognise the most common reason for customer complaints
Develop better oral communication skill and body language
Discover techniques to cultivate and maintain special customer relationships
Identify specific problems in your customer service delivery
Assess your communication style
Learn how to handle different types of customers
Learn how to handle complaints that will improve rather than tarnish your image?
Learn how to greet customers and make them feel welcome
Telephone manner training
During each component of the course there will be role-play scenarios to reinforce the key concepts. The team will also analyse key case study scenarios.